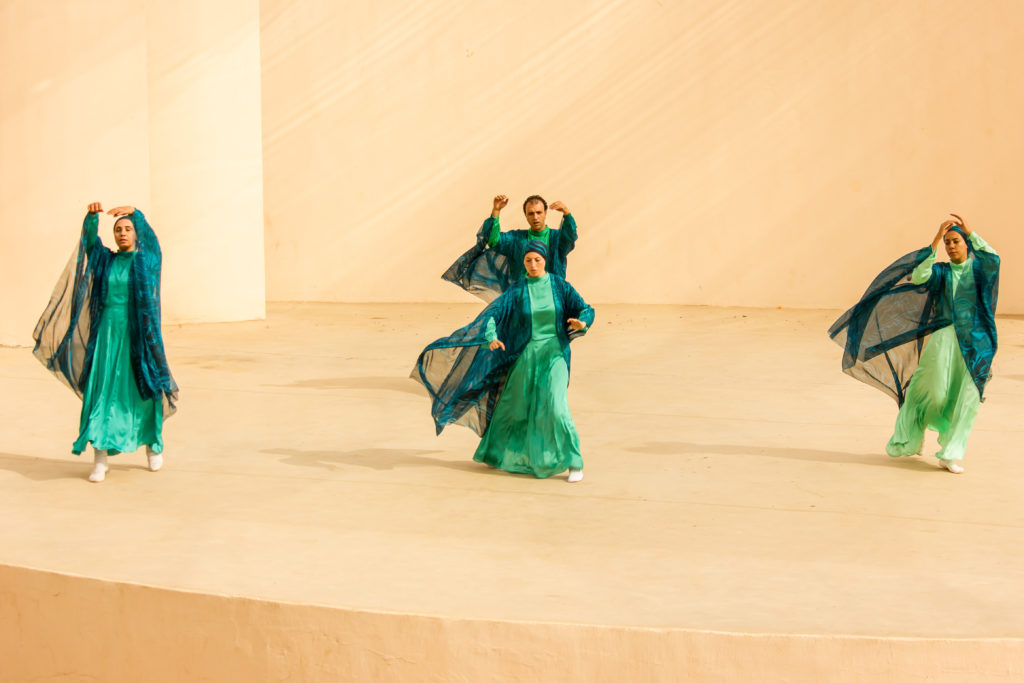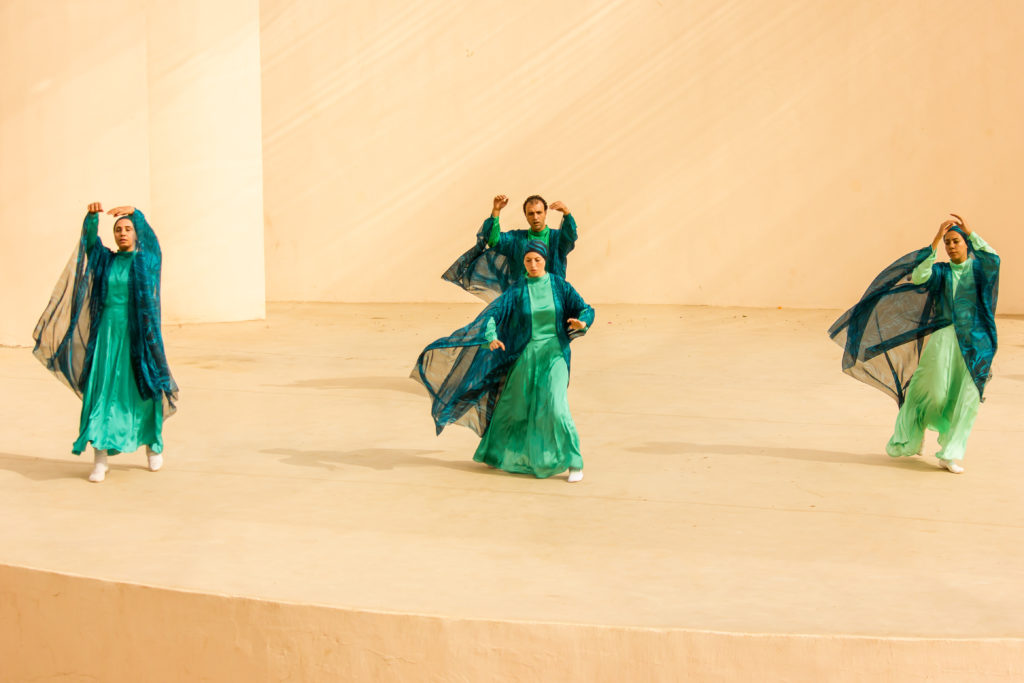 Life Will Reveal for Those Whose Perception is Educated Through Art
Art is the window through which man can realize his higher faculties. It is not the goal but a way to address people through the lively interaction of all forces that they can experience the unfolding of their individuality, discover the hidden aspects of their humanity and to make it manifest. Art can initiate an individual transformation process, which trains the awareness of pupils and helps them develop an artistic foundation, thus enabling more precise observation of the environment and closer involvement in global development issues.
Inspire Yourself Through Music, Movement, Speech and Arts
Another objective of the arts is to continually develop the individual's skills and perception. The artistic impulse in SEKEM provides every employee with the opportunity to discover the artist in themselves. SEKEM is marked by an artistic impulse even in architecture. Business and culture are tightly interwoven.
Through artistic exercises we help to support the economic processes and strengthen the cooperation between science and arts. SEKEM employees are introduced to language and artistic exercise such as music, painting, and eurhythmy (art of movement). Through the interaction of drama, eurhythmy and music, we would like to roll out SEKEMs artistic impulse to the wider public in Egypt. We offer professional training courses in the arts, which are also open to new ideas resulting from our own research.