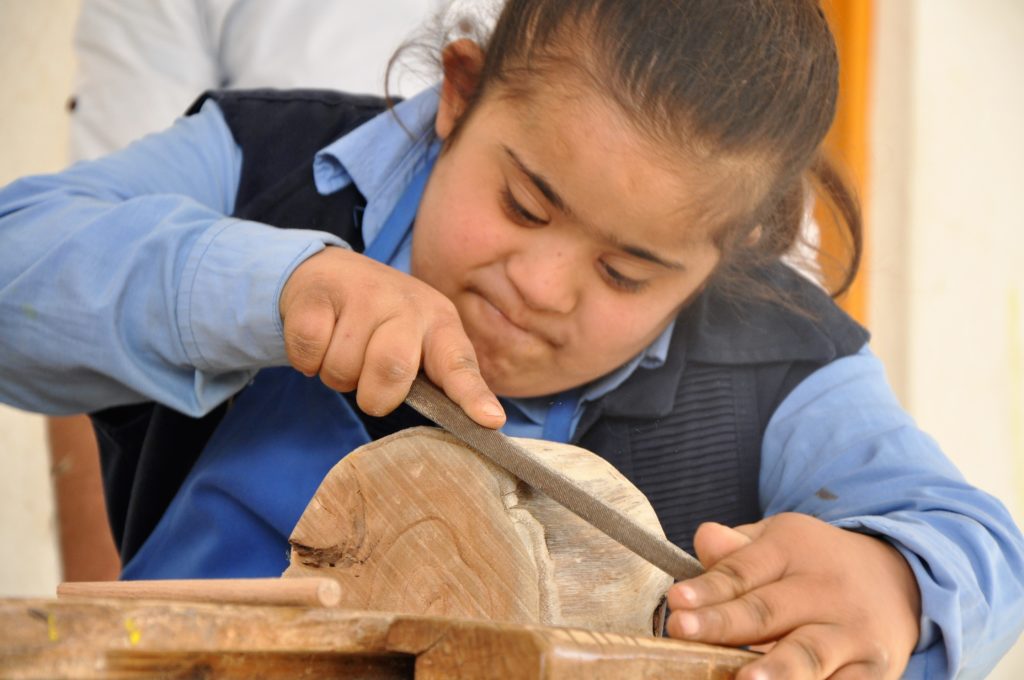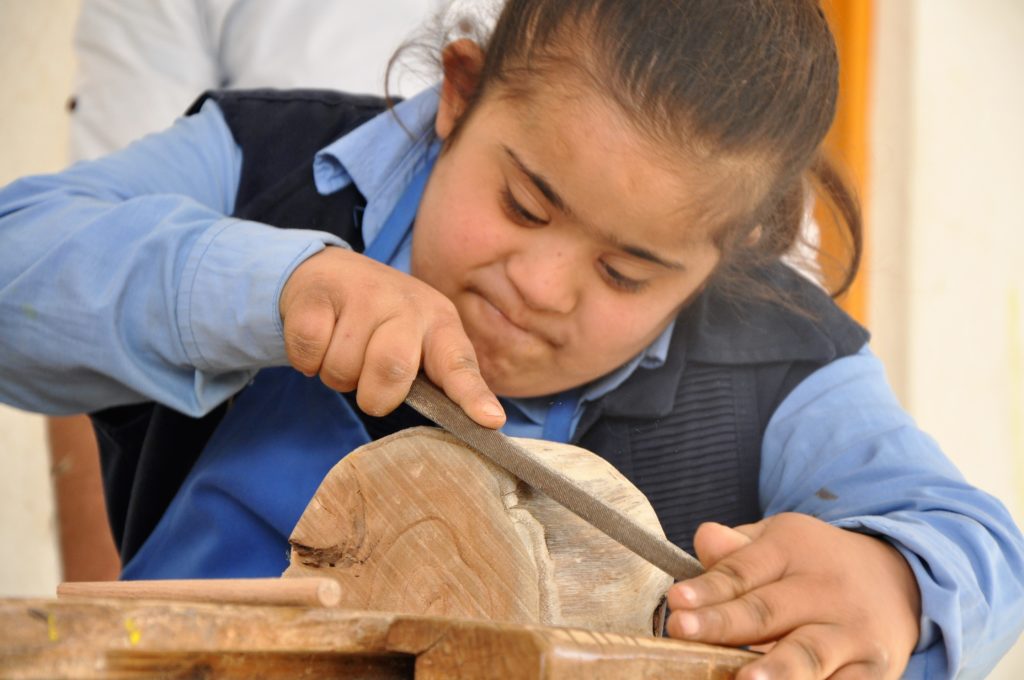 Individual. Inspirational. Cultural.
In order to contribute to the developmental goals of the Egyptian people and to facilitate the realization of Egypt's unique contribution to global advancement and progress, SEKEM established the SEKEM Development Foundation (SDF). The Foundation works to improve the quality of people's lives by creating awareness and raising consciousness, as well as improving living conditions. This emphasis on the connection between improved standards of living and enhanced self-awareness is the core principle and must be accompanied by an enhancement of people's morale and culture in order to be effective. Over the last two decades, the foundation has expanded its program of activities from initial basic educational initiatives and it now implements a variety of projects and programs in the field of social development, health care, education and ecology.
Developing Critical and Innovative Thinkers
The SEKEM Holding takes care of the personal development of its employees through various cultural activities offered to employees in the form of artistic courses as well as weekly presentations and meetings.
They participate in weekly meetings to discuss critical issues about their everyday and work life, led by the founder of the SEKEM Initiative Dr. Ibrahim Abouleish who portrays, explains and passes on the basic vision of holistic development. Furthermore, the employees are involved in constant development and specific trainings directly related to their work tasks and challenges. On average 10% of their working time is used for the individual development.
The Human Relations department works closely together with the Adult Training Center from the Heliopolis Academy for Sustainable Development to optimize appropriate trainings and personality development programs for the employees.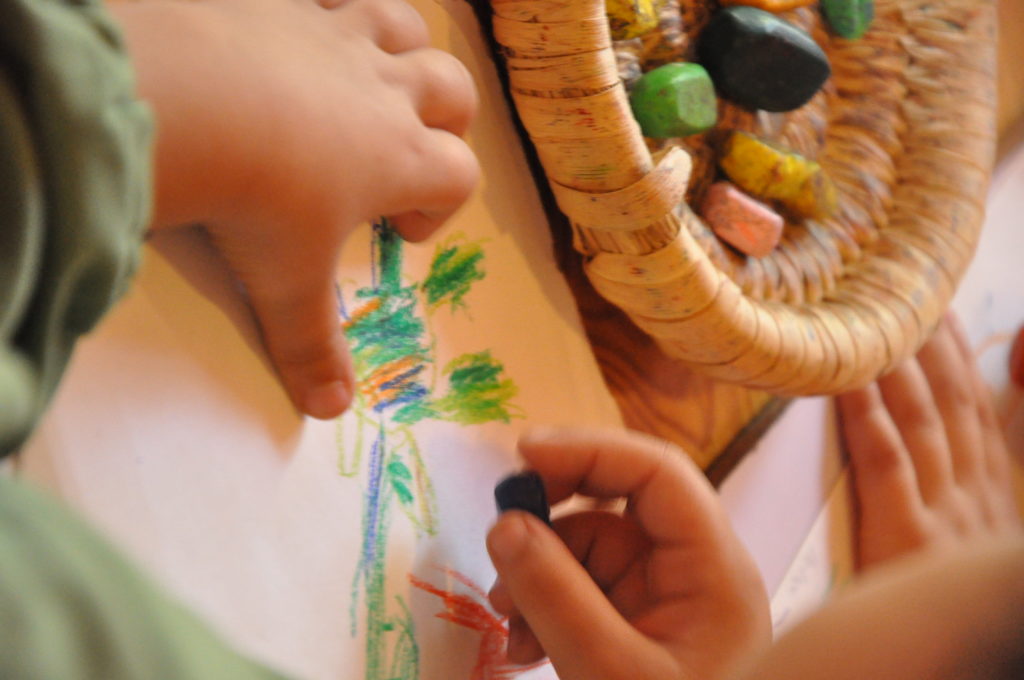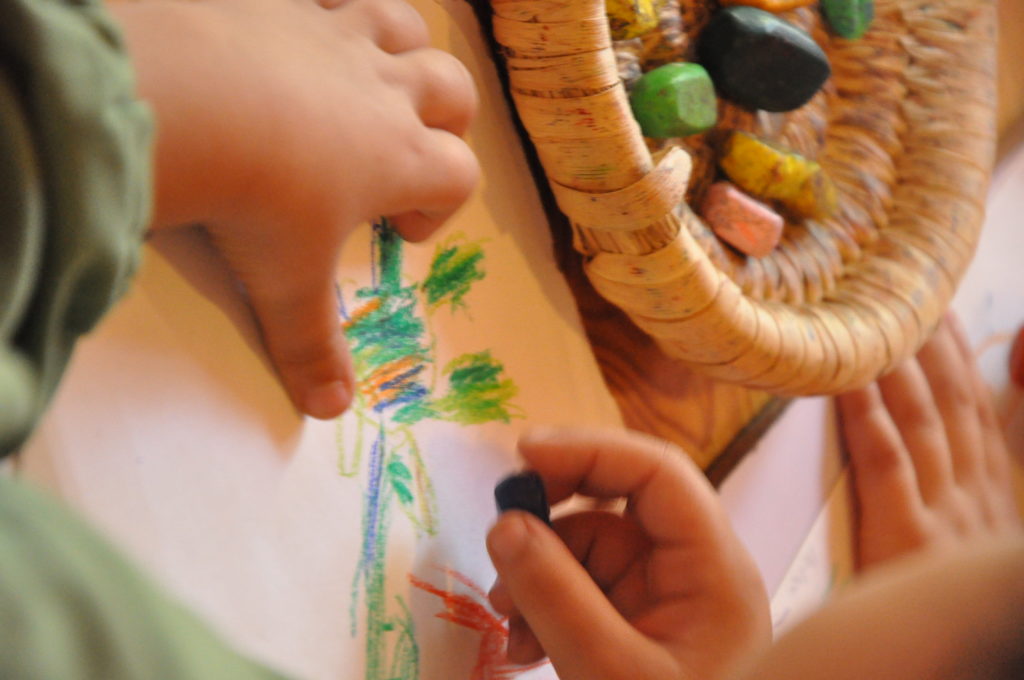 With Great Help of Our Friends
The SEKEM Development Foundation is a private non-profit organization founded in 1984 and registered as a NGO with the Ministry of Social Affairs. Its program of activities is financed partly by a 10% profit share from SEKEMs companies as well as supported by a variety of organizations and donors, public and private, local and international (e.g. SEKEM friends).
Giving Chances to Everyone – Integration Into the Community
The objective of this program is to foster, encourage and guide people with special needs to self-reliance as well as to engage them in the on-going business processes as much as possible.
Believing that people with special needs have the capability to be effective in the community is the vision behind the establishment of this school. The school provides care, training and rehabilitation for those people as well as integrates them in the society.
In this School people with special needs exercise their role in life according to their abilities and through the development of mental/cognitive and physical/mobility skills, the SEKEM school enables special-needs pupils to interact with their environment, by using such tools as music, arts and crafts, and academic classes. All of this helps to increase the awareness of special-needs pupils, enables them to develop their individual skills, and find their own place in society.
SEKEM takes this one step further by trying to create job opportunities within the institution for those who are less capable, to help them achieve maximum independence and social integration.